The account number and password do not match, please re-enter
Please enter account name

Please enter your password
Login with verification code Forgot your password
The account number and password do not match, please re-enter
Please enter your mobile phone number

Please enter SMS verification code
Login with Password
The account number and password do not match, please re-enter
Please enter your email address

Please enter email verification code
Login with Password
Forgot your password
To confirm that you are the operator


Application:Use together with no-humidifying air conditioner or ventilator; or do humidifying alteration to the former ventilating system.
Technical features:Agile installation position, convenient construction, cleaning humidifying; realize local humidifying.
Working principle:Make a section of special pipeline for blast pipe, put the humidifier in it. As the air passes through the blast pipe, dry air will be humidified.
Blast pipe for humidifying should bear certain weight (weight of humidifier itself), and is equipped with defrosting pan and dash plate, so it should be operated alone. To facilitate the installation and future maintenance, humidifying blast pipe and air supply pipe should be connected with flange.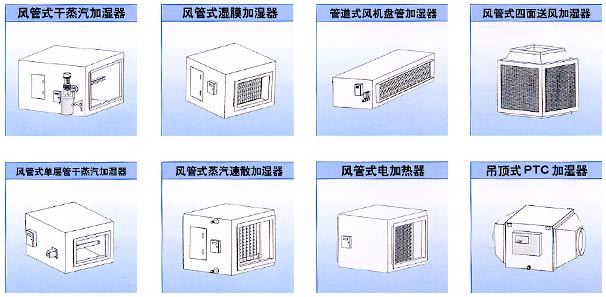 Installation guide of blast pipe humidifier